1/1/2019
We are excited to announce some big changes about our organization and our hiring platform! Moving into 2019, our company brand name will be changing from Hyrell to KeldairHR.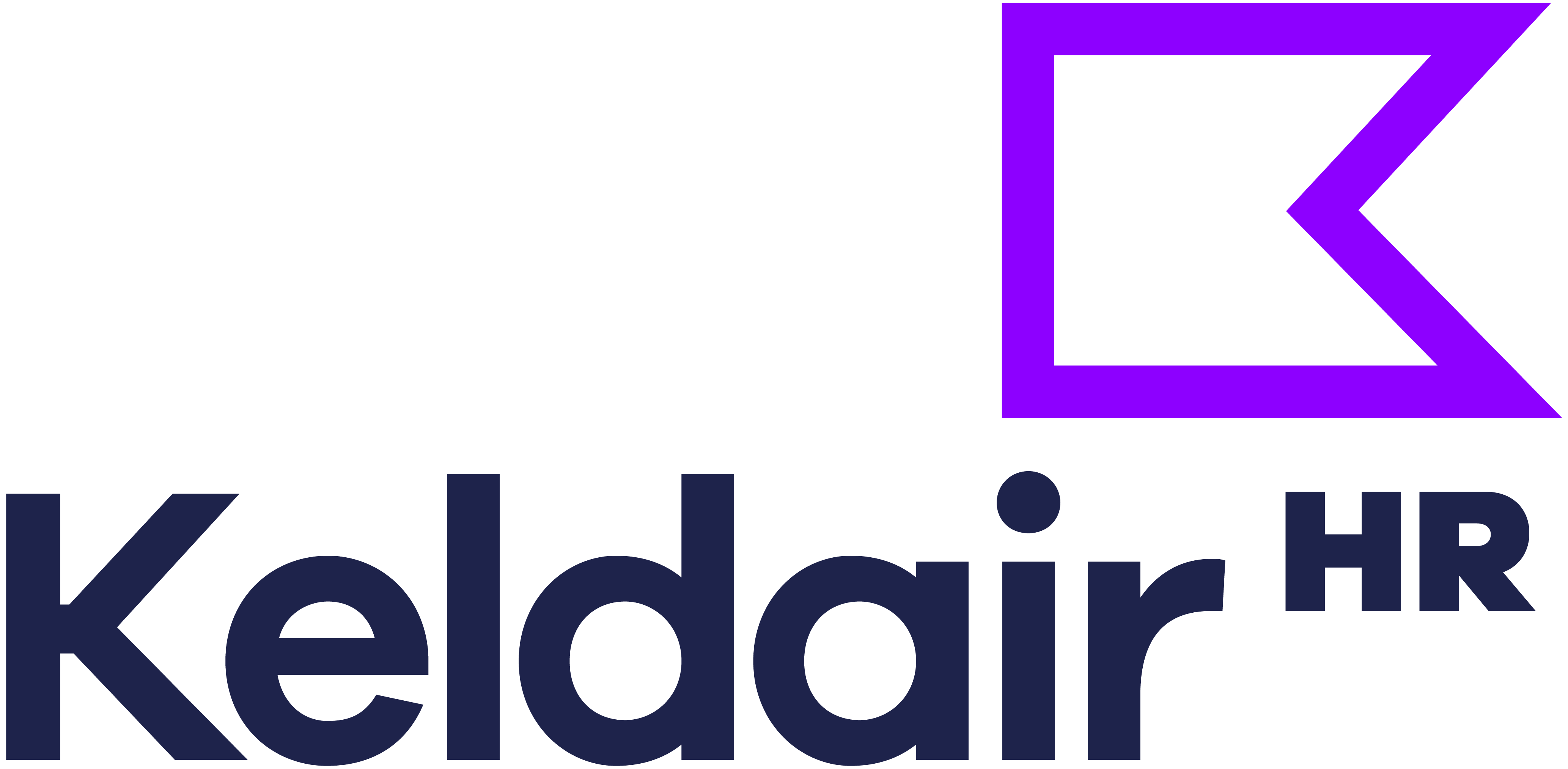 We have separated our business into two distinct customer segments: one that specializes in franchise business models and one that specializes in traditional business models. Our franchise companies will continue to operate under the trade name Hyrell and our traditional business companies will now be part of our new brand name, KeldairHR (pronounced "Kel-Dare HR").

Why the change?
As our customer base rapidly grew over the years, so too did our types of customers and their needs - from small, individual employers hiring 1-2 people per year to large organizations hiring hundreds of candidates monthly across numerous locations. These variations in size and need require different levels of support, features, and system complexity. This separation positions us to best serve all our customers from a technology and support perspective by providing an appropriate platform experience.

When are things changing?
Right now, there will be no immediate change to your existing account setup. Gradually through the upcoming year, we will be providing notice of any expected changes and their corresponding timelines through public updates, marketing outreach efforts, and regular correspondence from your dedicated account manager. Stay tuned for more!